Jazzclub Live: Little Heroes #2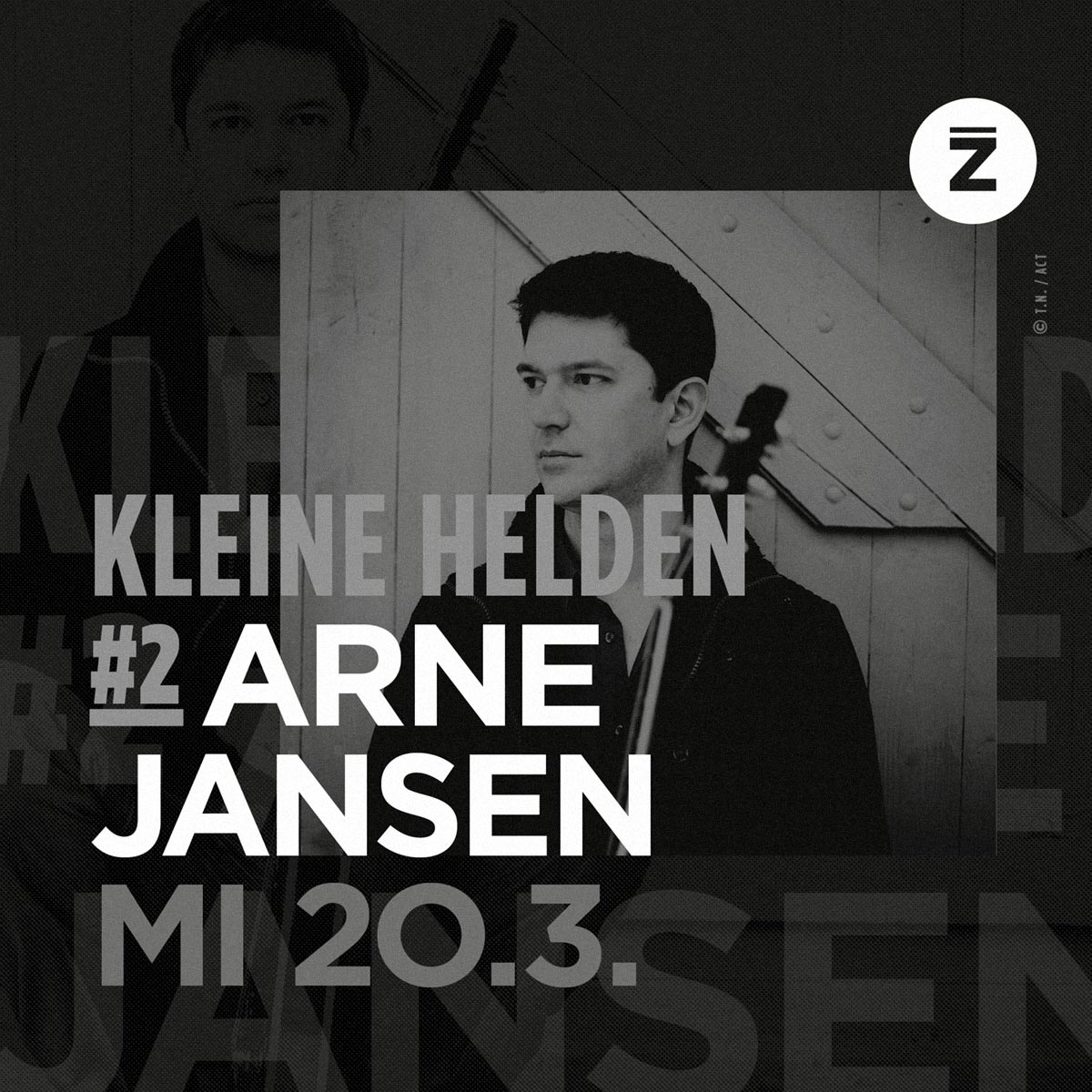 Werner Neumann has this time Arne Jansen and the Gibson ES 335 as guests in his new series started in December, theme, as before: Guitars and their heroes. Or the other way around.
Arne Jansen is one of the most renowned jazz guitarists in Germany, who, among other things, has two Echo Jazz awards in his display case. Or on the mantelpiece. Perhaps he will tell Werner Neumann and the audience on March 20 at the Werkcafé. In any case, the two guitarists will talk at length about Jansen and the Gibson ES 335, and of course they will play as well.
Arne Jansen (g) and Werner Neumann (g)
VVK 10/6 Euro plus fee at Culton AK 12/8 Euro