About us
Let's talk about Jazz... in, for and from Leipzig
With all its projects to make it possible to experience the spiritual-sensual dimension of jazz - a music that, more than almost any other art form, thrives on the combination of two opposing poles: individuality and collective spirit.
Since its founding in 1973, it has been contemporary jazz in particular that has been promoted through the Jazz Club's projects. Above all, the Leipzig Jazz Days, which have been held since 1976, have also given the city of Leipzig an international reputation as a jazz location. In this way, the Jazzclub Leipzig makes a decisive contribution to the image of this lively city of music. Today, the club stands not only for the Leipzig Jazz Days, but also for the smaller Festival MusikZeitregular concerts and the monthly jazz calendar. In addition, the Jazzclub organizes the Jazz Nachwuchspreis of the City of Leipzig with the support of the Marion Ermer Foundation, initiated and supports the National Jazz Nachwuchsfestival and maintains close contacts with the University of Music and Theatre "Felix Mendelssohn Bartholdy", the Music School Neue Musik Leipzig as well as the Initiative Leipziger Jazzmusiker e.V. and KidsJazz L.E..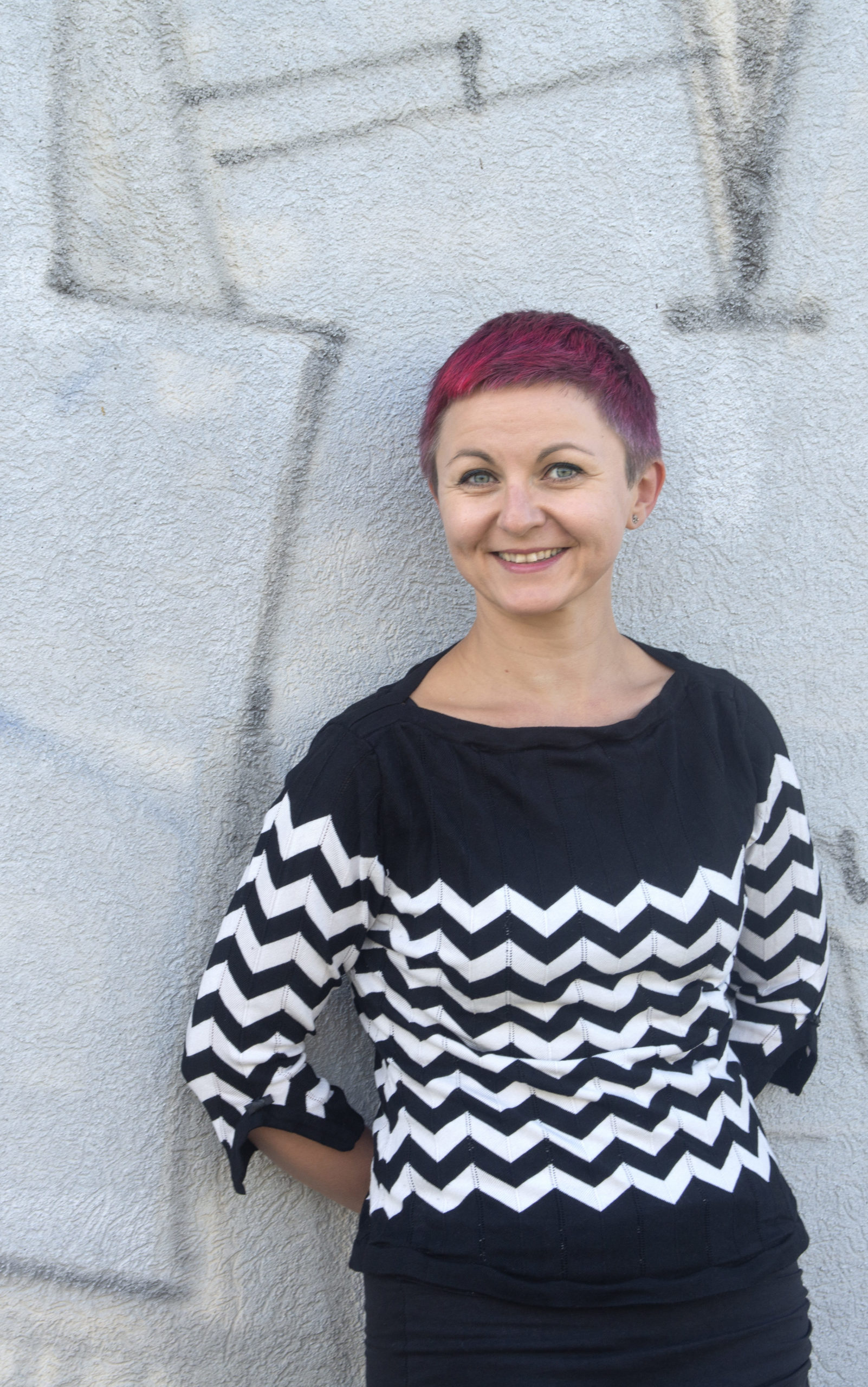 All photos by Arne Reimer and Lukas Diller.