Kid Koala's 12 bit Blues Vinyl Vaudeville 2.0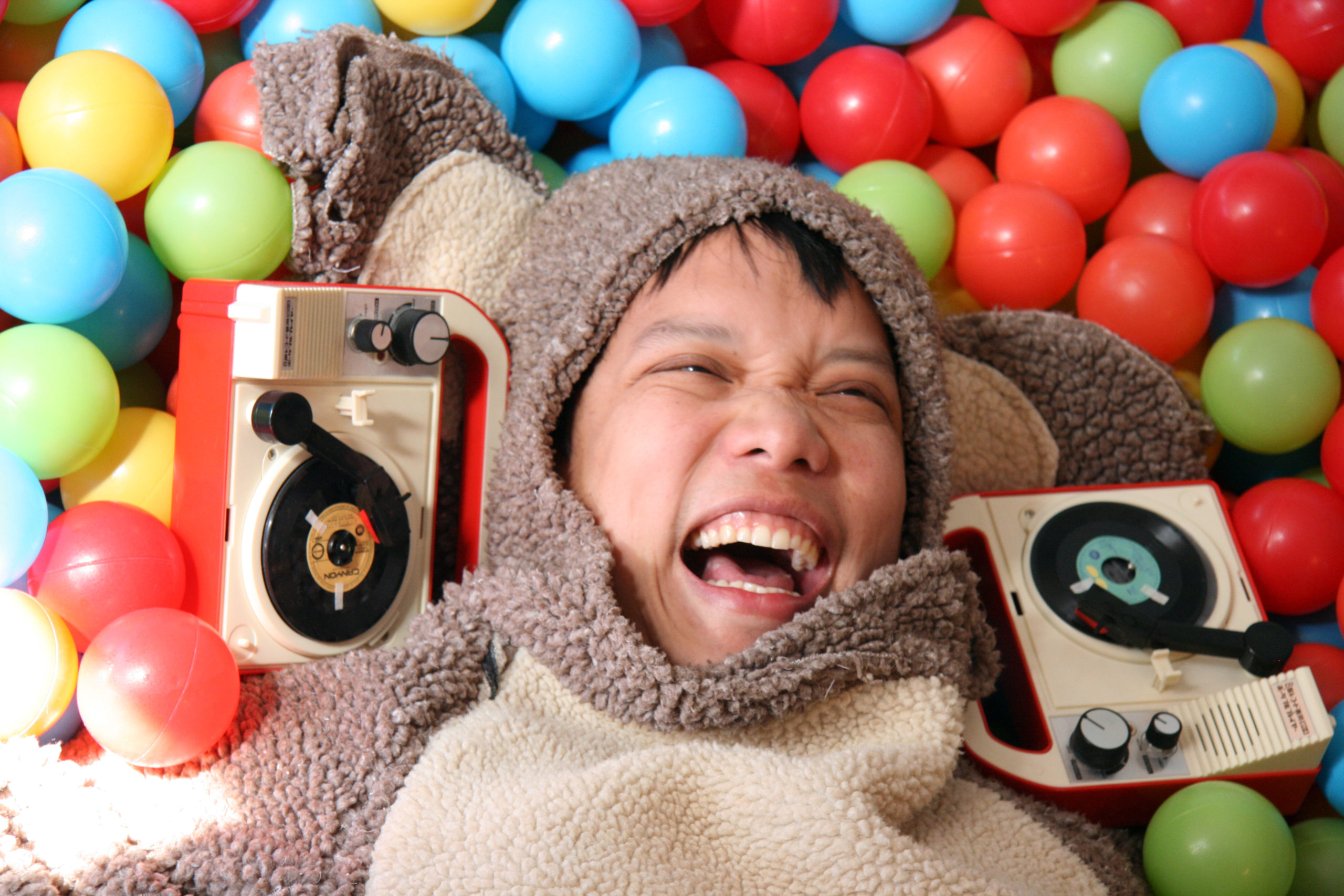 When he performs as a DJ, there are three turntables in front of him. He doesn't need headphones. Every move is spot on. And every turn in his set is surprising. He knows exactly how to incorporate which sample and when, he tells his stories on different levels at different tempos, instinctively senses whether he needs to pick up the pace or slow it down, has a dazzling sense of humor, which is also reflected in his source material. This can be sound snippets from the thirties, forties or clips from comedy series and advertising.
If anyone, which is admittedly unlikely, should still have any doubts today that "DJing" can be a musical art form in its own right, they should listen to Kid Koala and, best of all, watch what he does. The sonic collages he produces are groovy tracks - to dance to and to marvel at.