Shortcoming "manko-manko"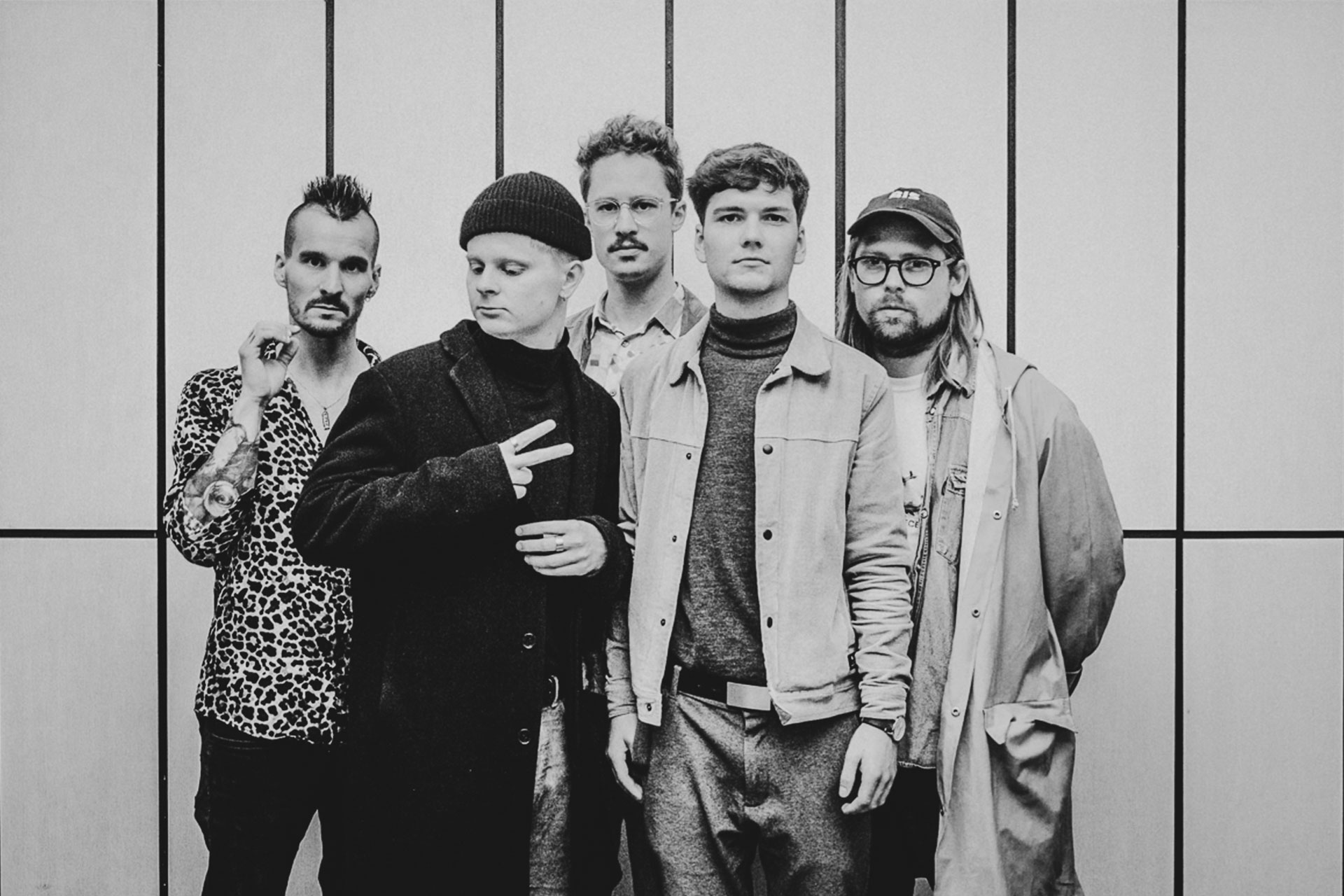 Prices
VVK: 14/10 € plus fee
AK: 18/14 €
On tour together since 2018, MANKO released the first single "Idyc" from their debut EP "manko-manko" in June 2021 and this very music can now be heard live in Leipzig.
MANKO observes, "Post-urban space is constantly changing and the boundaries between digital space and the here and now are blurring." MANKO asks questions, "What is actually still real - are you real? Am I real?". The current project of guitarist and composer Alexander Rueß, born in 1988, musically explores these and other topical questions of our present. Produced by Swedish bassist Petter Eldh, the quintet's modern sound is captivating due to the participating musicians' skillful experimentation with their instruments. In between electronic beats weave themselves. Simply damn hip what spills over from Berlin once again!