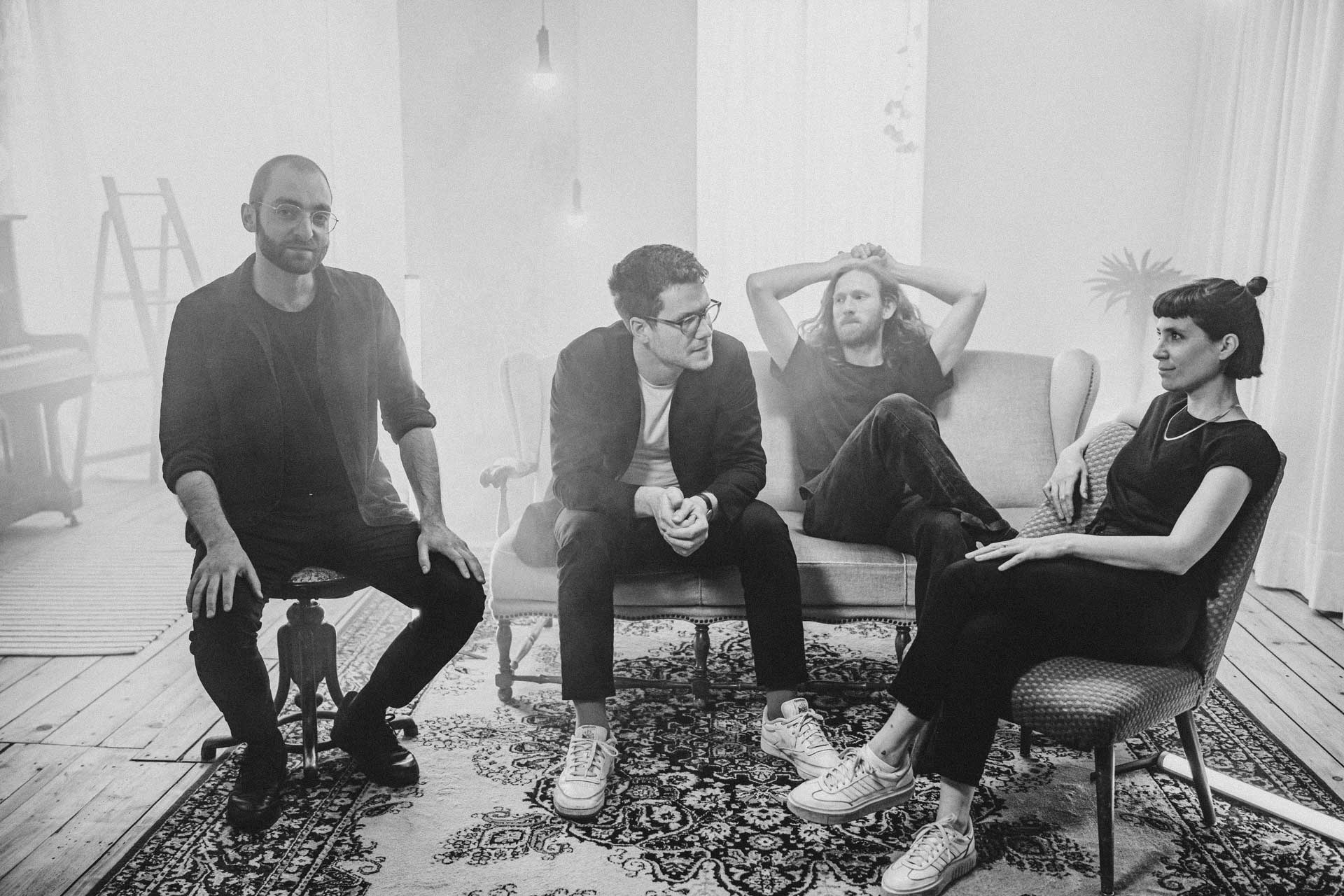 Prices
VVK: 14/10 € plus fee
AK: 18/14 €
Trio Diction celebrates 10 years of existence in 2022. And also a new album. It is called "Silver" and thematizes - in the sensitive way typical for the band - the experiences of the last years.
Matti Oehl (saxophone), Antonia Hausmann (trombone), Philip Frischkorn (piano) and Jakob Petzl (double bass) have developed an authentic unique sound language in their many years of collaboration, combining elements from classical chamber music with jazz compositions and a large proportion of improvisation. The BR praises the "very fine and multicolored sound battles, in which free spaces for extended solos open up again and again". With Silver, the band now presents its 3rd studio album.
The album's eponymous title track is a mix of electronic dance music for the corona-conditioned private dance floor in the living room and echoes from the glorious era of big bands almost a hundred years ago. Matti Oehl's singing solo lines blend elegantly with the accompanying voices. It is this unique mixture beyond all genre boundaries that makes the great charm of Trio.Diktion's new work.