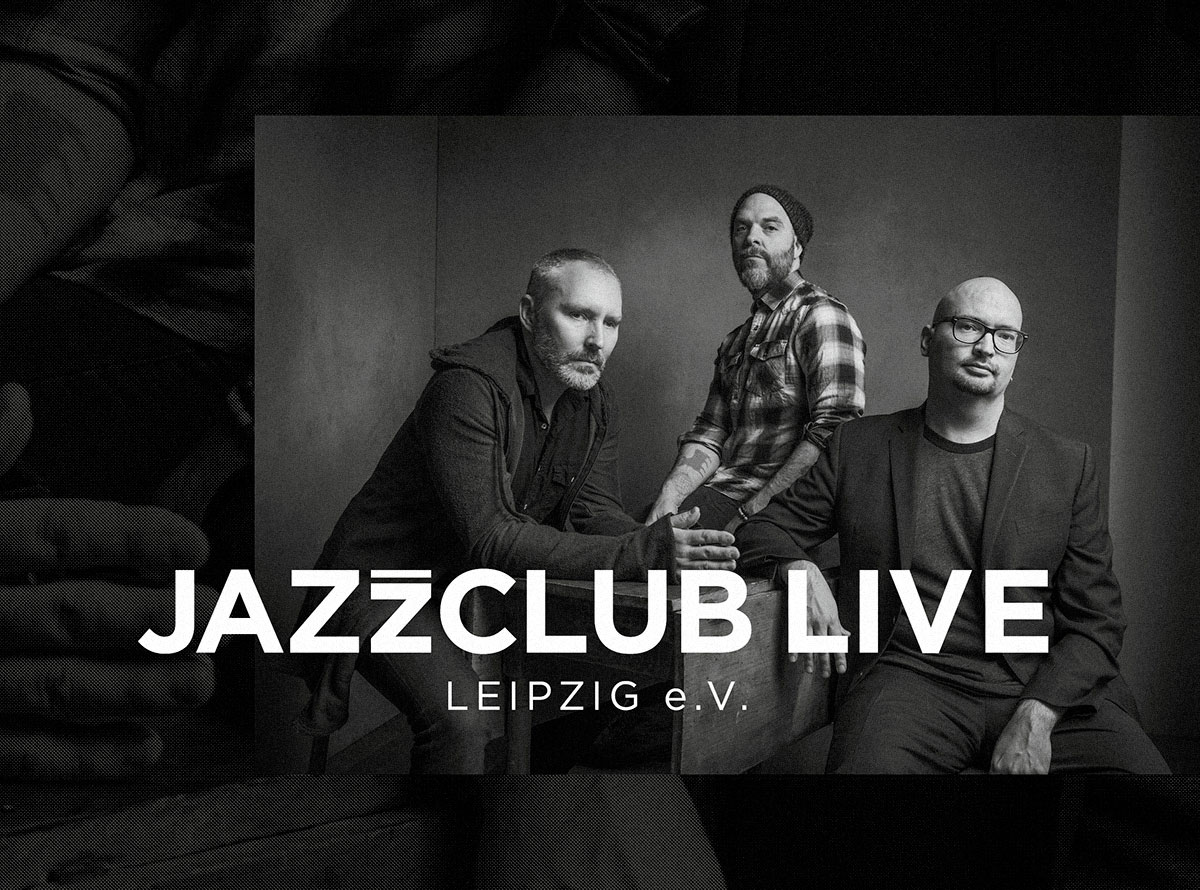 21.11. Telegraph 8:30 pm
Ethan Iverson drops out - but The Bad Plus insists on one last gig with us at the Telegraph!
VVK 26/20 Euro (Culton) | AK 28/22 Euro
The VVK is exclusively via Culton '''
There will be very few seats on the sidelines so that as many people as possible get the chance to experience The Bad Plus once again in Leipzig.