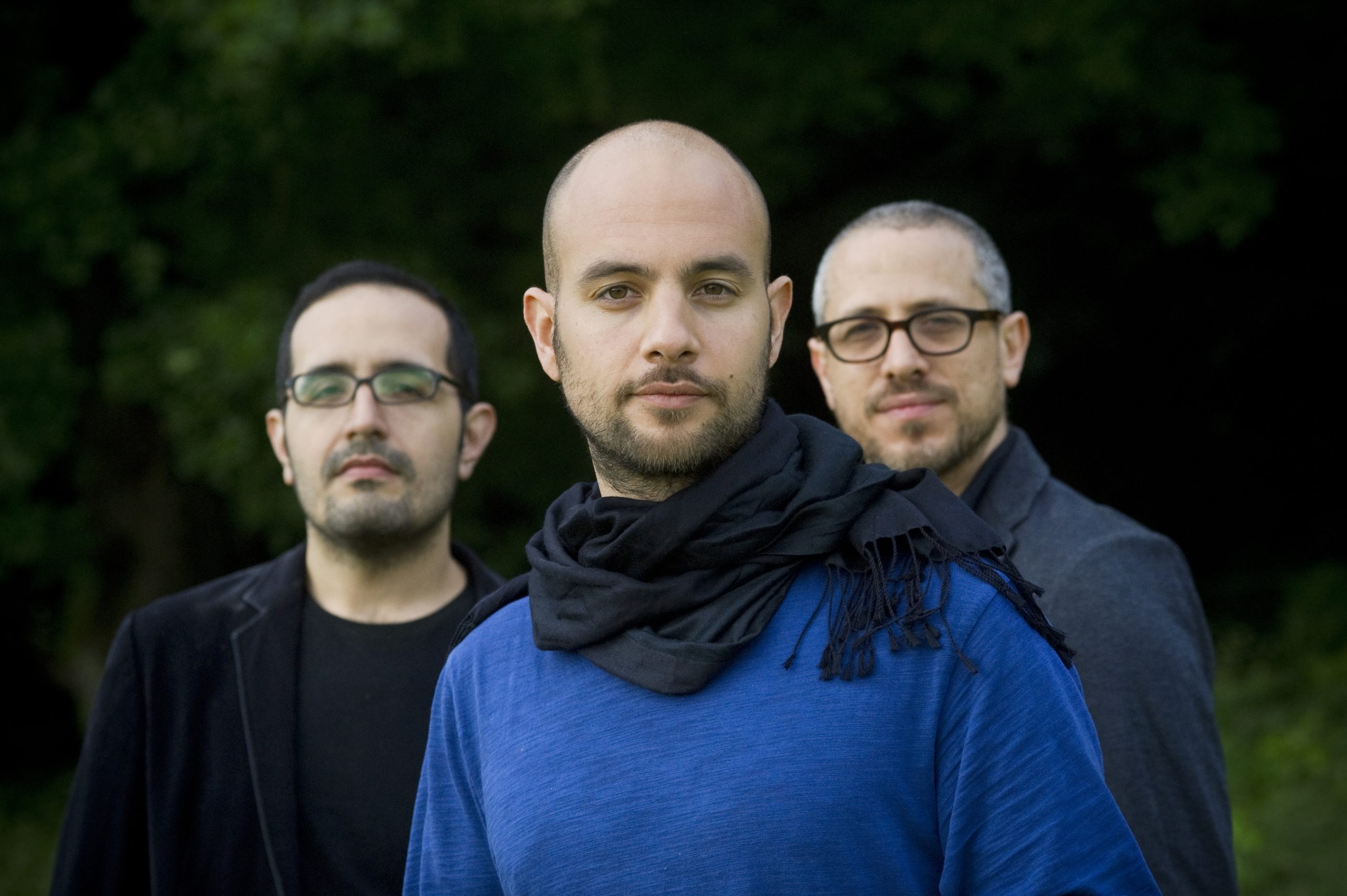 On the first Advent at the Telegraph: live from New York City: the Shai Maestro Trio!
20 / 14 EUR 
Perhaps the most interesting young jazz pianist in the universe comes to Leipzig, the brand new second album he has in his luggage, bassist Jorge Roeder and drummer Ziv Ravitz next to him on stage. The three of them travel half of Europe, the audience is enthusiastic, has perhaps already experienced the young man at the piano at a concert with Avishai Cohen.
Shai Maestro, born in 1987, won everything that can be won with classical and jazz piano during and after his studies in Israel. For example, a scholarship in New York, where he met Roeder and Ravitz and then stayed right there. The three from the Brooklyn jazz scene have since enriched the tradition of the classical jazz trio with many of their own ideas. Lyrical themes alternate with dynamic passages, and the music is powerful, creative and sensitive.
So not coming to this concert would be a grave mistake.
https://www.youtube.com/watch?v=F1HeDfvzP8A