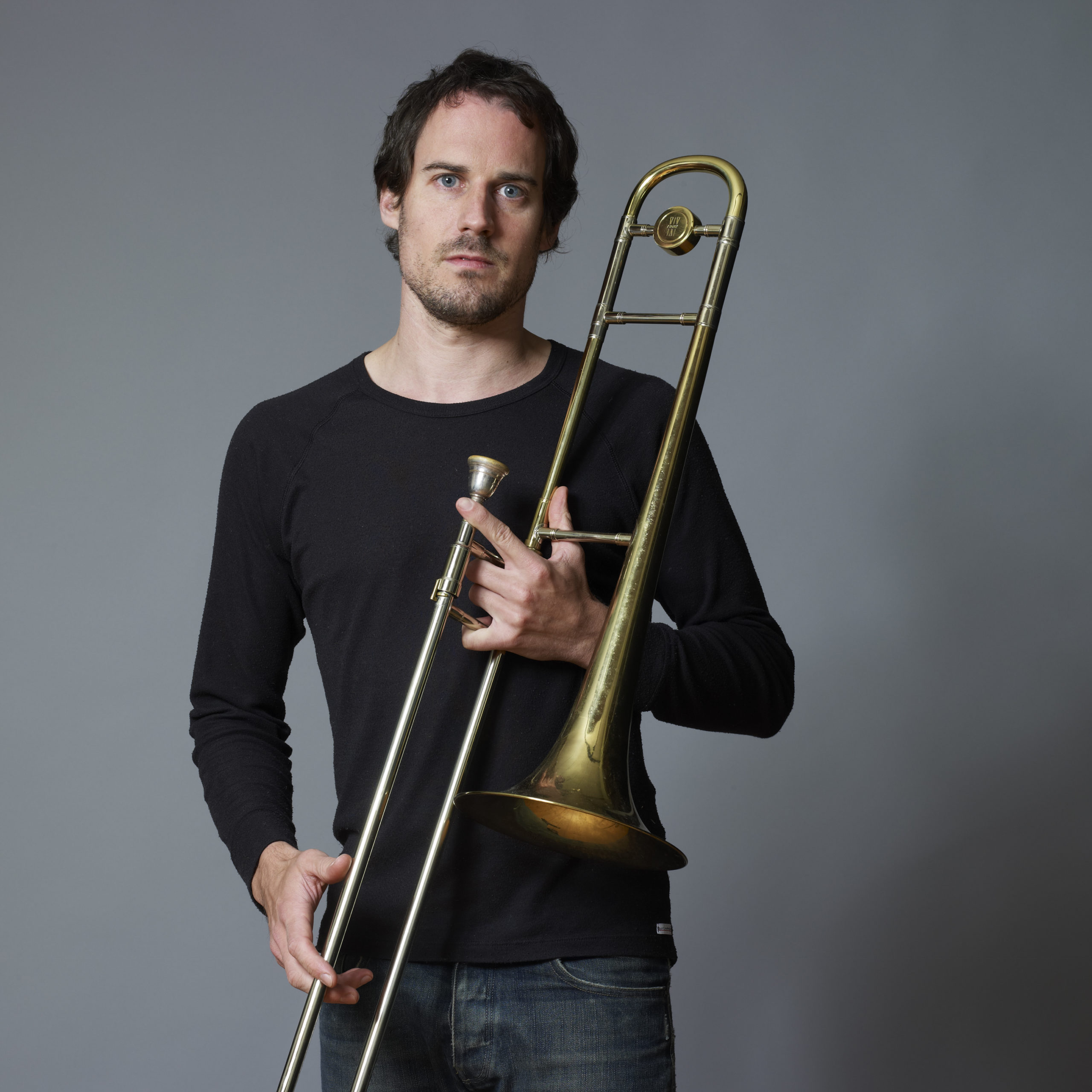 "Listen to your Woman"
Monday, 12.11.
8.30 p.m.
Liveclub Telegraph
Nils Wogram - trombone
Hayden Chisholm - alto and baritone saxophone
Matt Penman - double bass
Jochen Rückert - drums
Trombonist Nils Wogram is certainly one of the most prominent and imaginative representatives of young German jazz. With his quartet Root 70, he will be on club tour in November and a guest at Jazzclub Leipzig. The program of the German-New Zealand quartet includes songs from their fifth album "Listen To Your Woman," which has since been awarded an Echo Jazz. Blues is the theme that Root 70 approaches here in its very own, refreshing way. The blues appears in all its complexity: from the reclined Delta - to the abstract blues. The extremely refined and timeless original compositions are everything - but no soft-washed jazz standards in the Schonggang. "The music should appeal to everyone who is not interested in hypes, but acoustic, surprising and sensual music," says the band leader. Together with their audience, the four thoroughbred musicians are taking on an exciting challenge: leaving well-trodden paths and exploring new territory.
"Modern and contemporary, full of joy of playing and vitality" (jazzthing)
"Wogram leads his listeners through a miracle cosmos of jazzy modernity" (stereoplay). 
A Jazzclub Leipzig concert.
https://www.youtube.com/watch?v=XCJmX7xX7sI&list