Duo Stiehler/Lucaciu feat. Max Prosa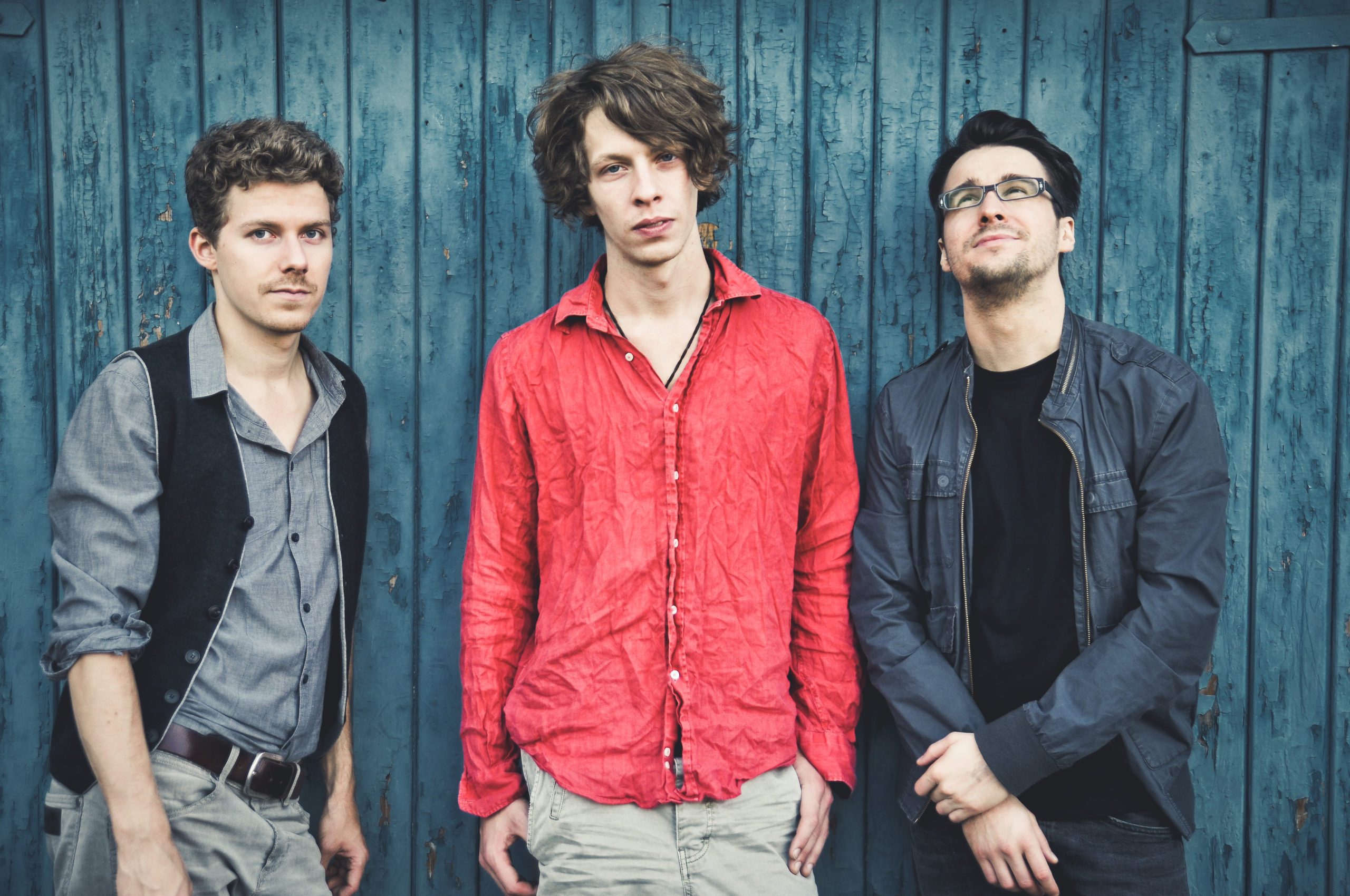 "Songs that are simple without being simplistic. Music that's individual enough to offend, yet universal enough to touch."
Duo Stiehler/Lucaciu stand for instrumental pop, grown out of a classical music education, formed by a joint jazz study in Leipzig, inspired by numerous concerts and recordings with friends and greats of the German music scene.
Max Prosa is one of the young German songwriters. In 2012 he released his debut album "Die Phantasie wird siegen".
Sascha Stiehler - piano, samples, drums, moderation
Antonio Lucaciu - saxophone, moderation, rap
Max Prosa - vocal, guitar
Website of the duo Stiehler/Lucaciu
Website of Max Prosa
09 December 2012 | 20:30 | Liveclub Telegraph | Admission: 8€/5€