Processor
Noticeable. Loud music.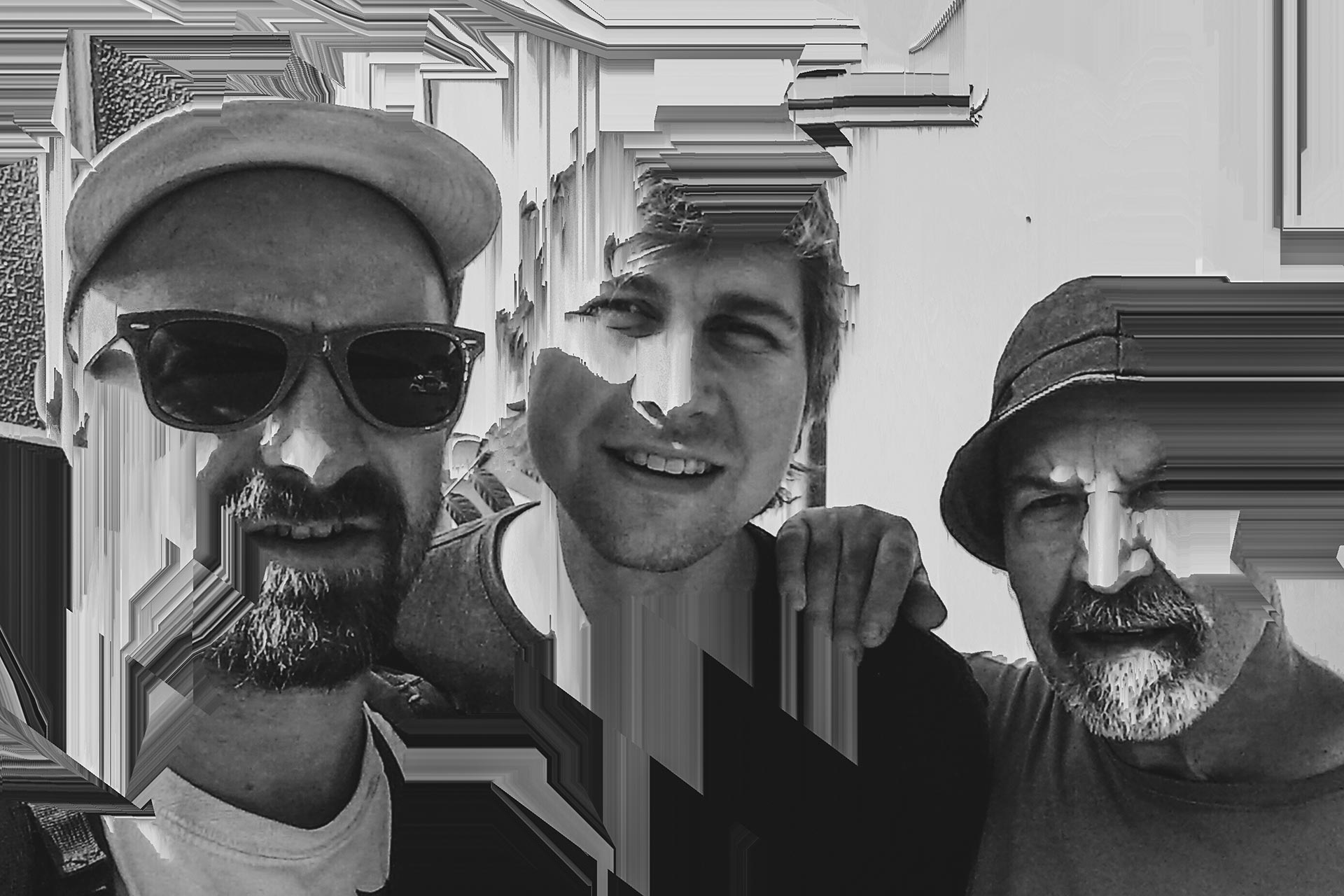 Prices
VVK: 17/12 € plus fee
AK: 22/17 €
A trio like a machine that unfolds atmospheric-spiritual character that invites you to dream. Second concert at 21:30.
The trio Processor, consisting of Bruno Angeloni (saxophone), Alwin Weber (electronics) and Steffen Roth (drums, percussion), has used the pandemic lockdown to retreat into the rehearsal room and convert it into a musical research laboratory. The creative reagents experimented with are the technique of adding up ones and zeros and the art of acoustic improvisation. The result of this formula is loud and noticeable jazz on the motherboard with lots of computing power in the cores. Processor is a machine and unfolds an atmospheric-spiritual character that invites you to dream: "The electronic looping in real time creates a sound organism that takes in all participants as fractals, zooms out and reveals a greater whole," reads the trio's application for the Leipzig Jazz Days Open Call.
The biographies of the three musicians also speak for the synthesis of experimental electronics and traditional jazz at a high level. Bruno Angeloni, for example, is an experienced saxophonist who has already worked with Reggie Workman, Andrew Cyrille and Michael Zerang. Steffen Roth is not only a studied musician, but also a graduate of the drum master class of Michael Griener and Eric Schaefer. As a member of the trio around Julia Kadel, he has already released two productions via the London-based jazz label Blue-Note (2014: "ImVertrauen", 2015: "Über und Unter") and has since been moving on the international stage. Roth made his solo debut in2017 with an album titled "Kalbe / Milde," featuring two continuoustwenty-two-minute recordings and released on the up-and-coming underground label Ana Otterschienen. The expertise and experience that Bruno Angeloni and Steffen Roth bring to the table meet self-built and strange-looking machines, from which Alwin Weber elicits futuristic sounds. Weber also describes himself as a solderer and a tinkerer and has appeared in the past across the scene, which gives hope for stylistic influences from various genres.