Jazz for kids Miez Classic for kids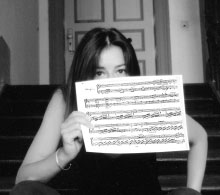 Songs for Puss in Boots
New songs for kids from two with funky organ and exciting stories from a familiar voice. Free admission up to 12 years!
Jan Mixsa & The Groom Quartet
Sabine Helmbold (vocals) Christiane Bräutigam (organ), Thomas Stahr (bass) Wieland Goetze (drums)
This year with children's songs in a new guise by the Leipzig cantor Christiane Bräutigam, in the great hall of the opera house. The popular presenter Jan Mixsa (Briegel der Busch in Bernd das Brot), who enriches the program with his own stories, will also be taking part. The concert is free for all children up to 12.