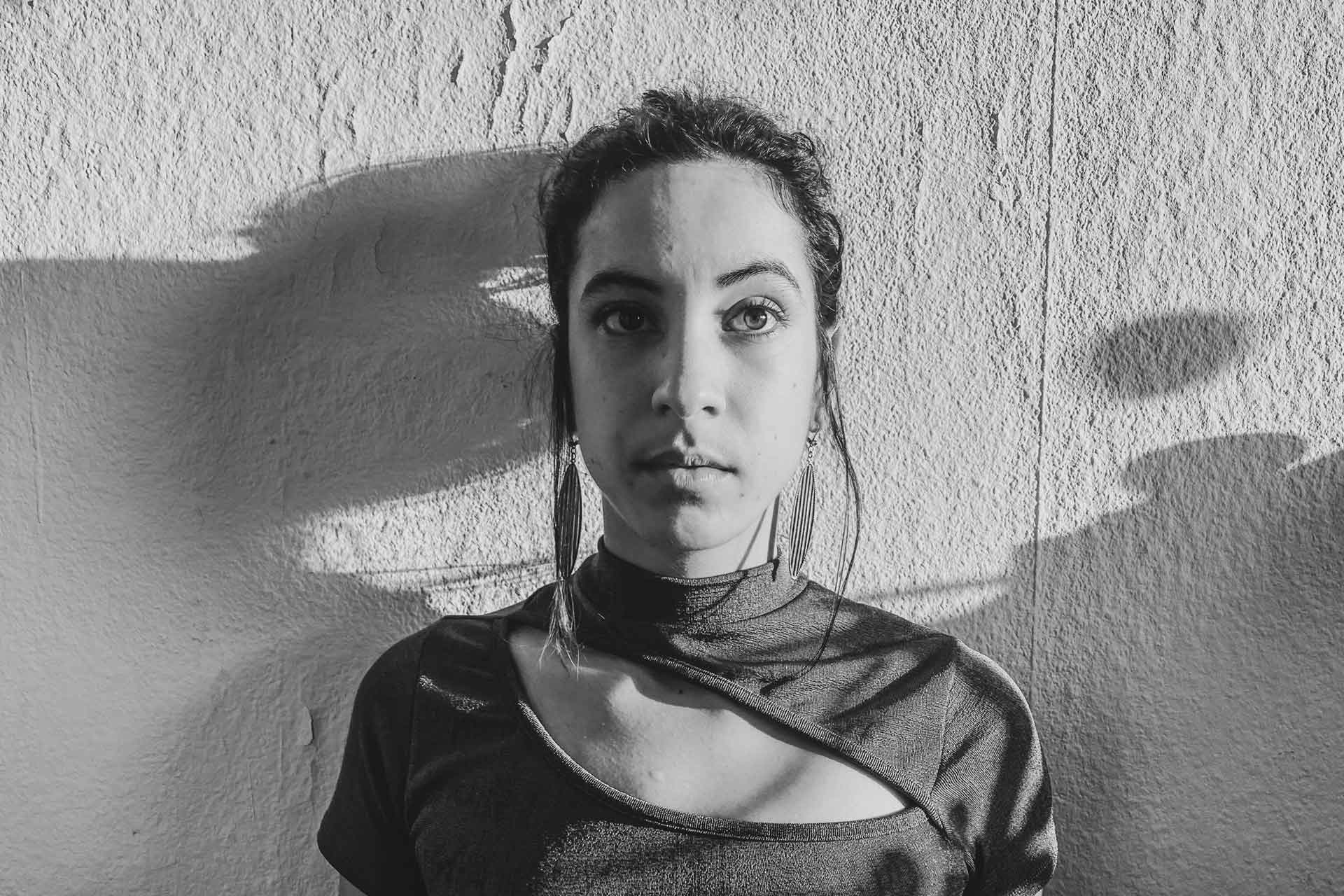 Prices
VVK: 14/9 € (plus fees)
AK: 18/13 €
Triple concert with GORZ and HJIROK - "Dancing turns off my head" says Marie Tjong-Ayong. And this is exactly the feeling we want to give our audience after a seat-heavy festival week. As the closing act of the Leipziger Jazztage, the Berlin-based DJ treats us to a vinyl-based DJ set that moves between futuristic UK drum 'n' bass, breakbeat and percussive tribal polyrythmic techno.
The musical multi-talent, who already inspired us at MUSIKZEIT , is in fact, in addition to her work as a trumpet player in several jazz bands, pop groups, Afrobeat and hip-hop projects, also an up-and-coming Berlin music producer and DJ.
On February 24, 2023, their debut album "Green Lashes EP" was released on the Sound of Berlin label. The EP is an "acoustic forest bath" characterized by percussive minimalism, abstract polyrhythms and glitched-out grooves. 
Previously HJirok
Previously GORZ