Tom Skinner "Voices of Bishara"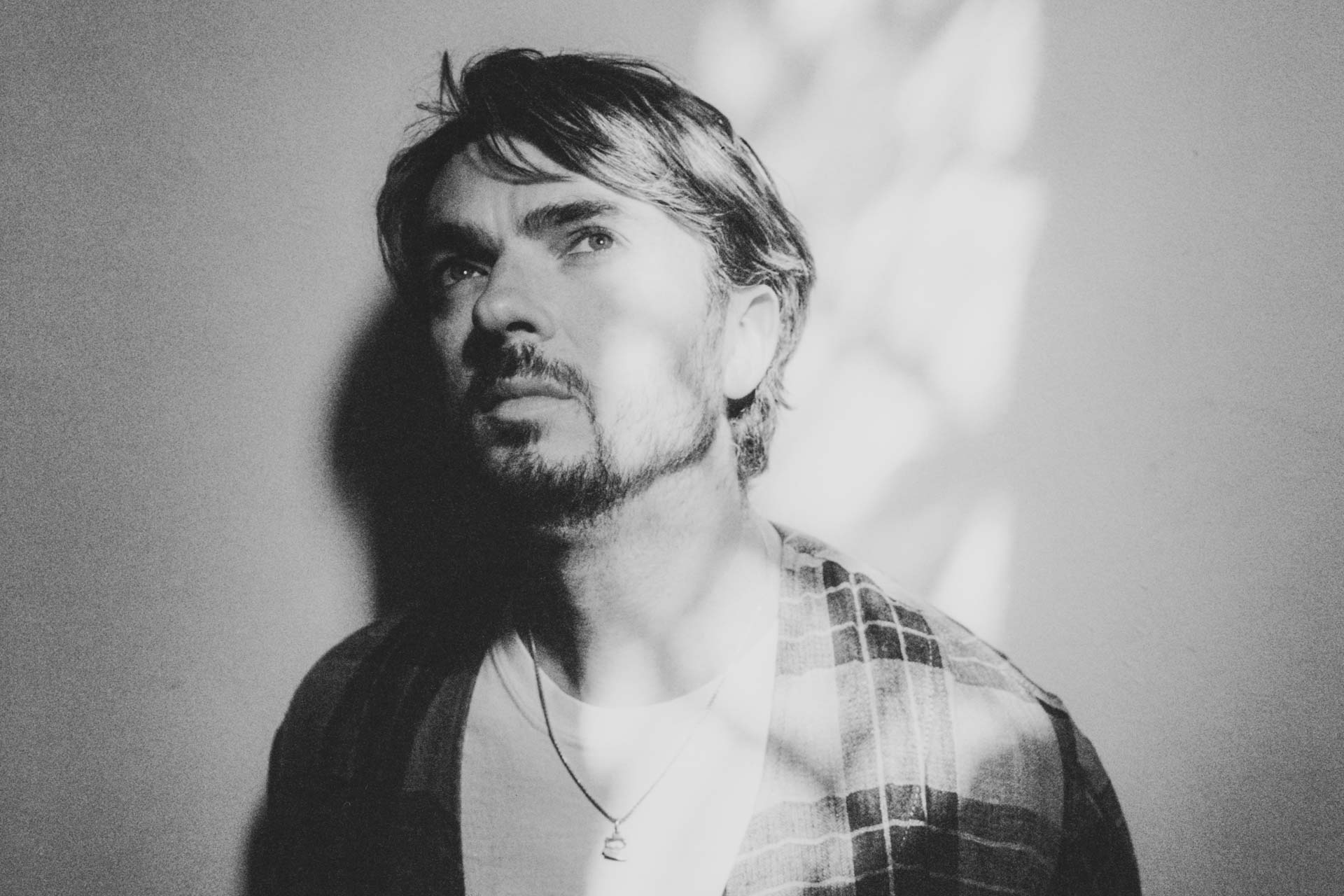 Prices
VVK: 22/15 €
AK: 28/21 €
Double concert with NANCELOT - London sound with unusual line-up! Tom Skinner has been an important and central figure in London's underground music scene over the last 20 years. As an established figure, he played with "Sons of Kemet", among others, and formed the rock band "The Smile" with the two Radiohead musicians Thom Yorke and Jonny Greenwood.
2022 saw the release of his first album under his own name: "Voices of Bishara" refers to the solo album "By my self" by cellist Abdul Wadud, which appeared on his own label "Bisharra" in 1978. Bishara is the more common spelling of the frequently used Arabic name, which can be translated as "good news" or "bearer of good news".
Tom Skinner recorded the six album tracks live in the same room with saxophone, drums, bass, cello and flute, with cut and loop elements giving the music a new character. The result is a hypnotic sound, as complexly composed as it is cool.
Previously NANCELOT