Jazz at the Telegraph starts the new season!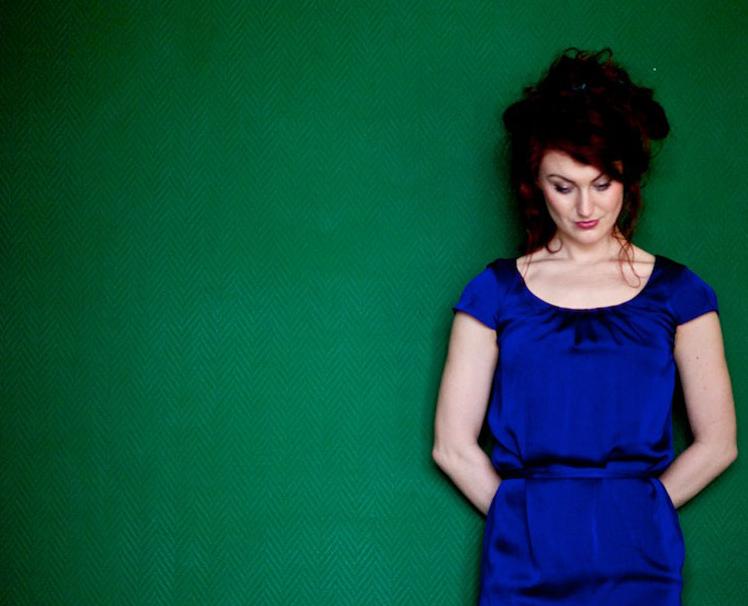 A colorful October is ahead of us with eleven concerts of the most diverse nature. In addition to the traditionally unconventional Stage Nights of the HMT Leipzig with subsequent jam sessions, we are looking forward to acocóustic pop by June Coco...
orchestral humor by Beat Freisen's Spelunkenorchester, to local world music by Open Range, to the most modern jazz by the Arne Donadell Quartet, freshly returned from New York, and to the four bar porters of Drei vom Rhein with their new CD.
The jazz concerts at Liveclub Telegraph are organized by Jazzclub Leipzig in cooperation with HMT (Stage Night) three to four days a week.
The Liveclub is a project that was initiated together with HMT students in April 2010 and is largely based on volunteer work. To date, more than 100 concerts have taken place! However, the Liveclub is not run by the Jazzclub, the association only rents the rooms and does not participate in the beverage sales.