Karoline Weidt Quartet feat. Volker Holly Schlott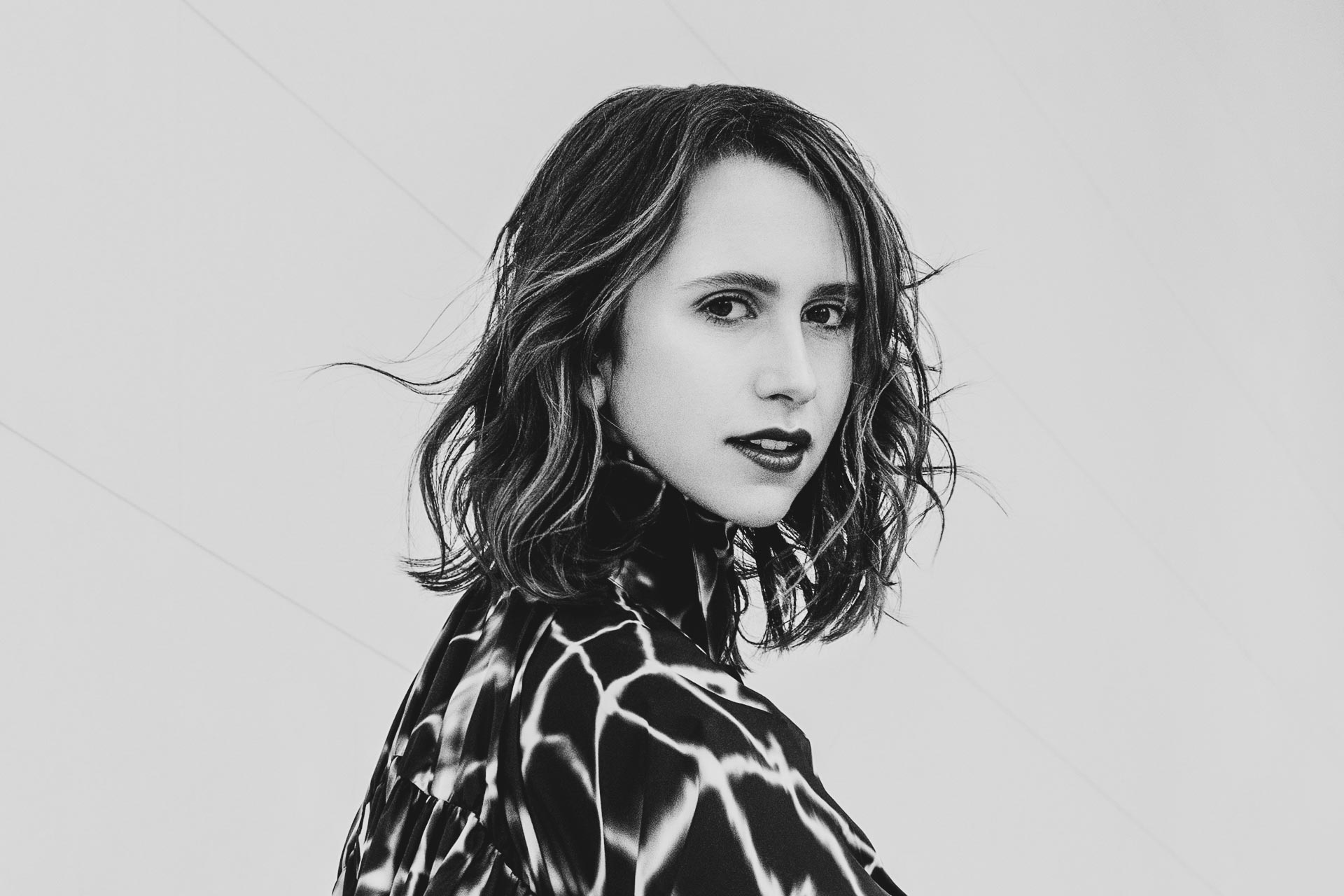 Prices
VVK: 18/12 €
AK: 23/17 €
Double concert with LUCA ZAMBITO QUARTETT - Born in Brandenburg in 1995, Karoline Weidt studied singing in Dresden, where she also met her current band line-up. Together they recorded their debut album "Inviting", which was released in May 2023 on Double Moon Records as part of the "Jazz thing Next Generation" series.
Although still rooted in the East German jazz scene through her band members, the singer now lives in Munich, where she will receive the "BMW Young Artist Jazz Award" this year. For the jury of experts, it is above all "the clarity of expression and the attention to detail that make the difference".
Beyond her quartet line-up, she works with renowned guests: for example, vibraphonist Christopher Dell and trumpeter Sebastian Studnitzky can be heard on her album. As a special guest at the Leipziger Jazztage Volker Holly Schlott will join the quartet on flute and saxophone! The musician, who comes from the Vogtland, was honored with the German Jazz Award in 2023.
The program includes pieces from Karoline Weidt's debut album, and new compositions will also be heard. If you want to be enchanted by catchy jazz compositions and a crystal clear voice, you should not miss this concert. 
A cooperation with the Munich Department of Culture. 
Followed by Luca Zambito Quartet