Spielvereinigung Sued feat. Wencke Wollny & Charlemagne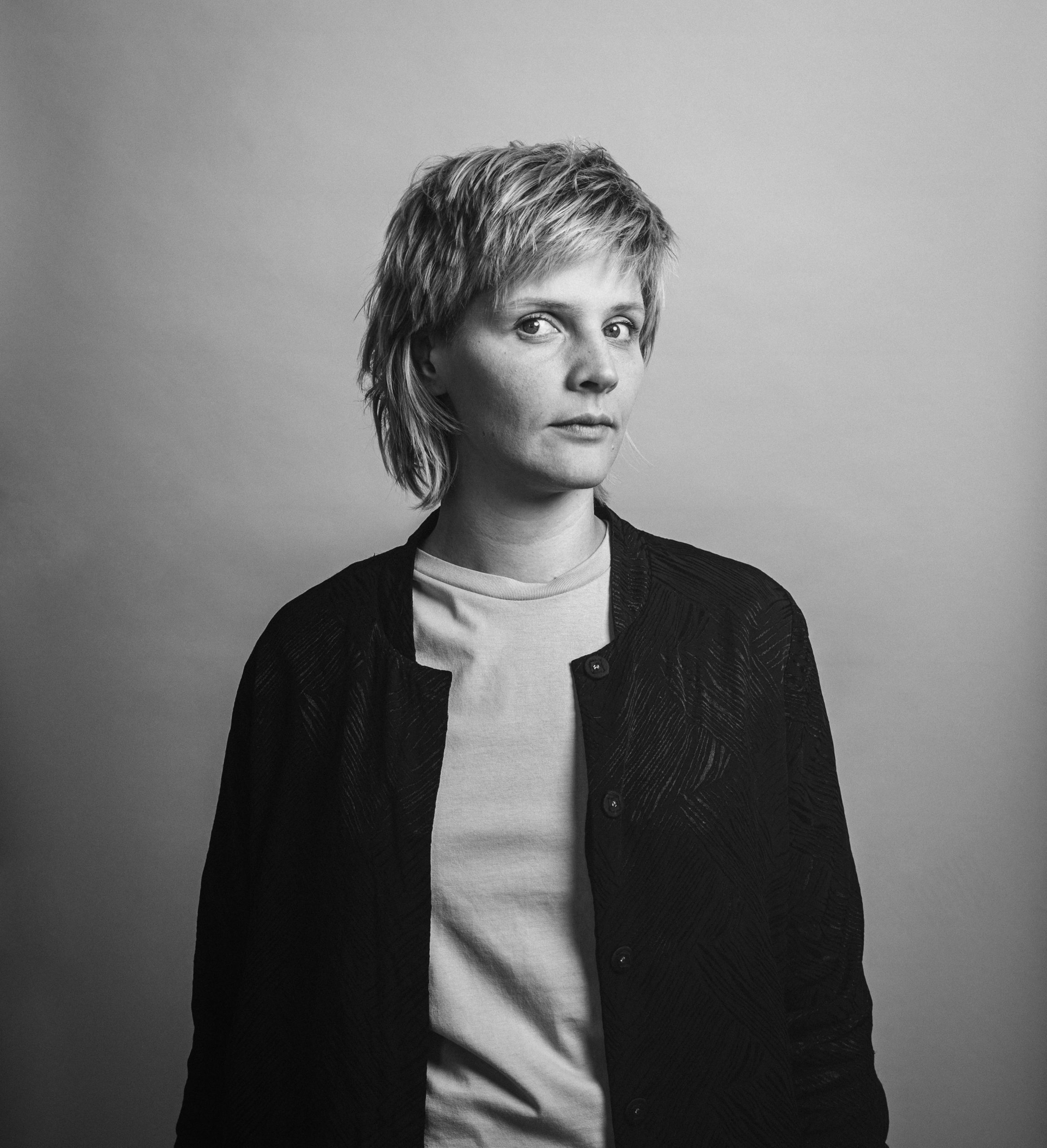 "We have arrived at Z, what comes next?" Karl die Grosse is a band around Wencke Wollny and Karl asks smart questions. Their current album 'Was wenn keiner lacht' manages an important balancing act: the one between the seriousness with which one should dedicate oneself to social questions and the wit, the irony with which one can turn them into music. 
Spoken word and singer-songwriter, intimate acoustic moments alternate with electronic, modern. The six-piece band Karl die Große is now joined by the woodwinds and brass of the Spielvereinigung Sued, to expand the musical facet richness, in the middle of which stands Wencke Wollny, a personal and clear lyricist.
For this exciting encounter, which underlines the support of the local Leipzig music scene by the Spielvereinigung Sued, old friends and companions (including Claudia Döffinger, Malte Schiller, Philipp Martin, Johannes Moritz) of the big band will write arrangements to Wenke's music. Wenke and the Spielvereinigung Sued will bring a unique concert experience to the naTo stage with their usual energy, but also with the necessary sensitivity. 
An extremely exciting encounter in the naTo - you definitely shouldn't miss it.
"Singer Wencke Wollny has one of those voices that can open hearts"(rbb radioeins)
"The Leipzig band finds unkitschy indie-pop songs in the most beautiful detours."(musikexpress)
"Was wenn keiner lacht is a great album full of barbed pop."(BR Kultur)