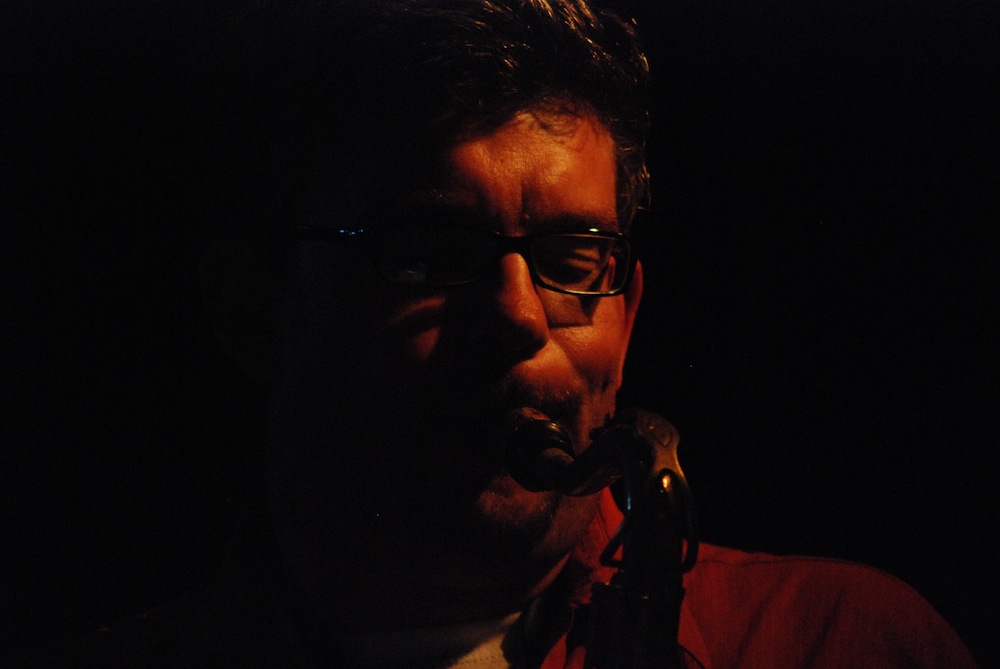 The Profs on Jazz at the Telegraph!
They are not only on the academic road! In the HMT all-star professor band "The Profs", N.Y. piano guru Richie Beirach, exceptional saxophonist Johannes Enders, string wizard stage nighter Werner Neumann, deep-toned Pepe Berns, drum master Heinrich Köbberling and groping arranger Ralf Schrabbe jam and jam.
January 31 2012 - 21:00
Concert and jam session - free admission!